Fishers Distillery Tours & Tastings
Aldeburgh, Suffolk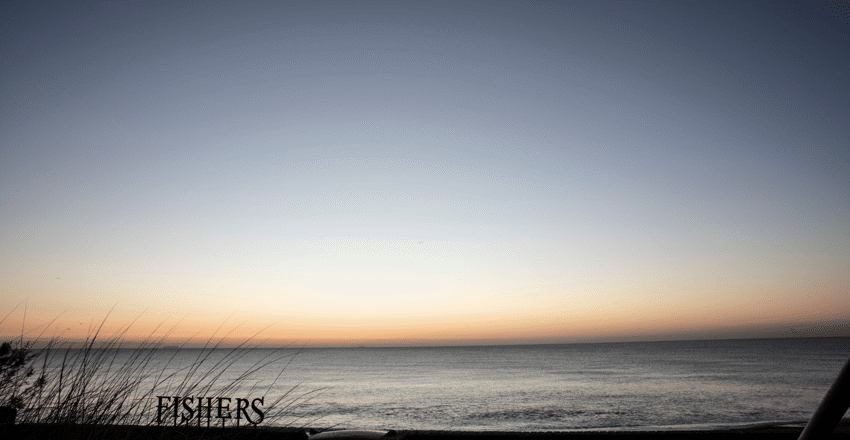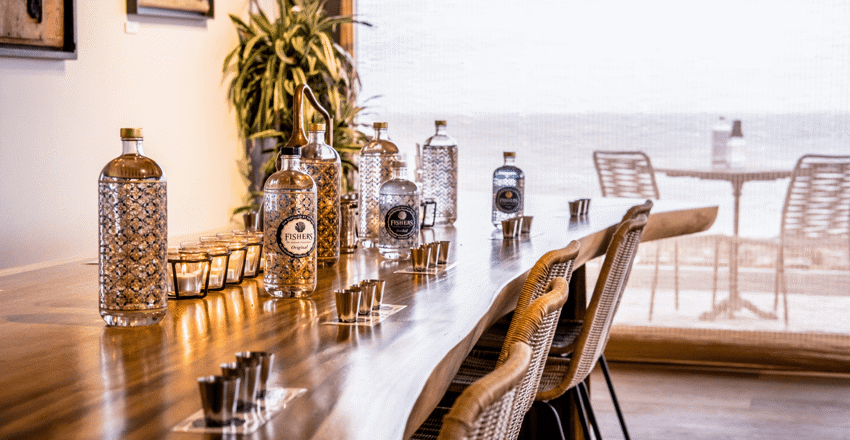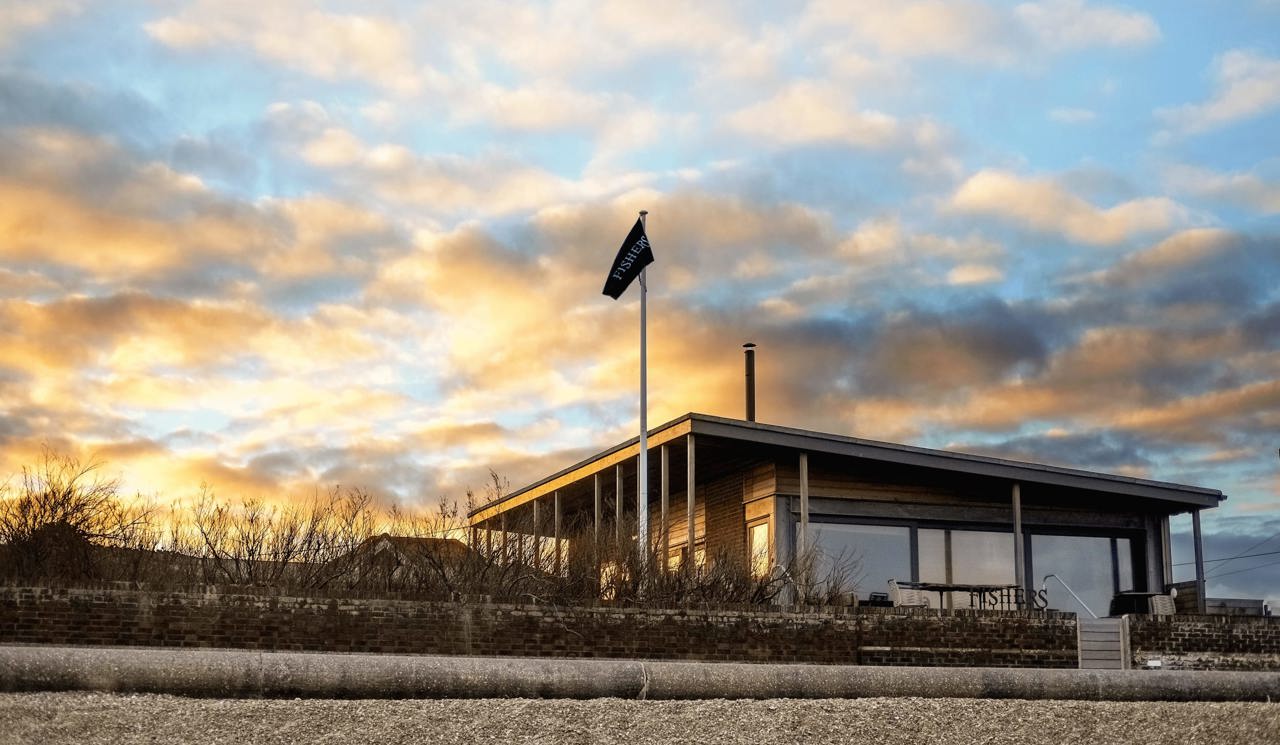 Take a stroll up the beach and embark on one of Fishers Distillery's tours. Seasonal Tours are available all year round and guests can look forward to an educated insight into how Fishers Gin comes to life. Includes gin and seasonal cocktail tastings too! Fancy it? Just ask when you call to book and our Folk will happily oblige. 
Adnams Tours and Tastings
Discover all things distillery in Suffolk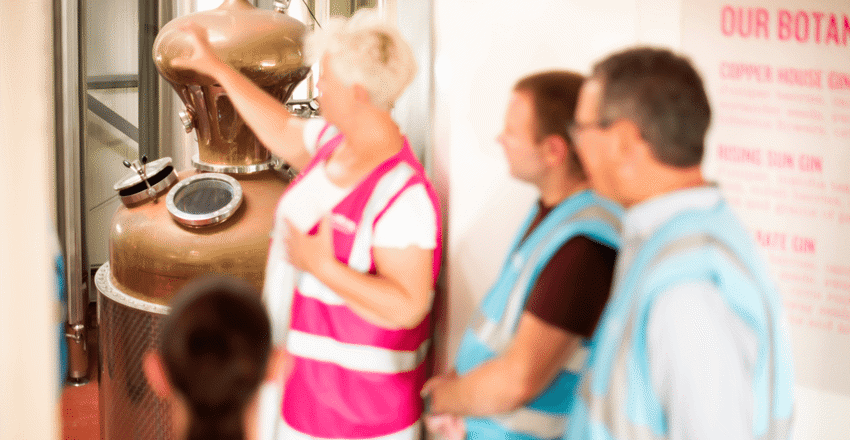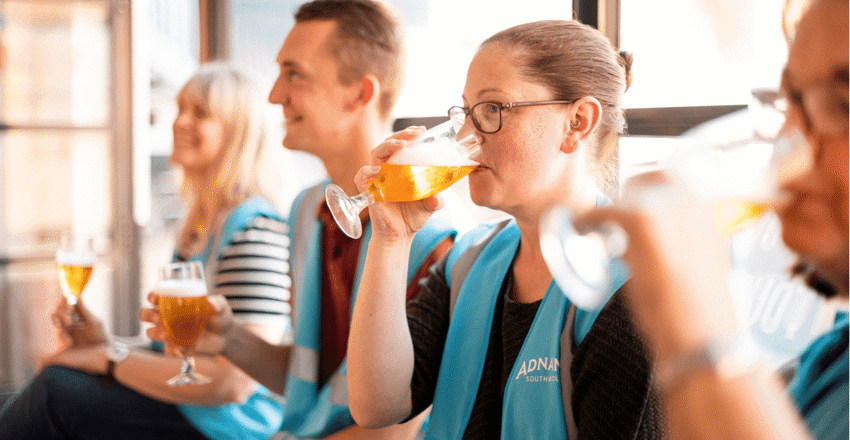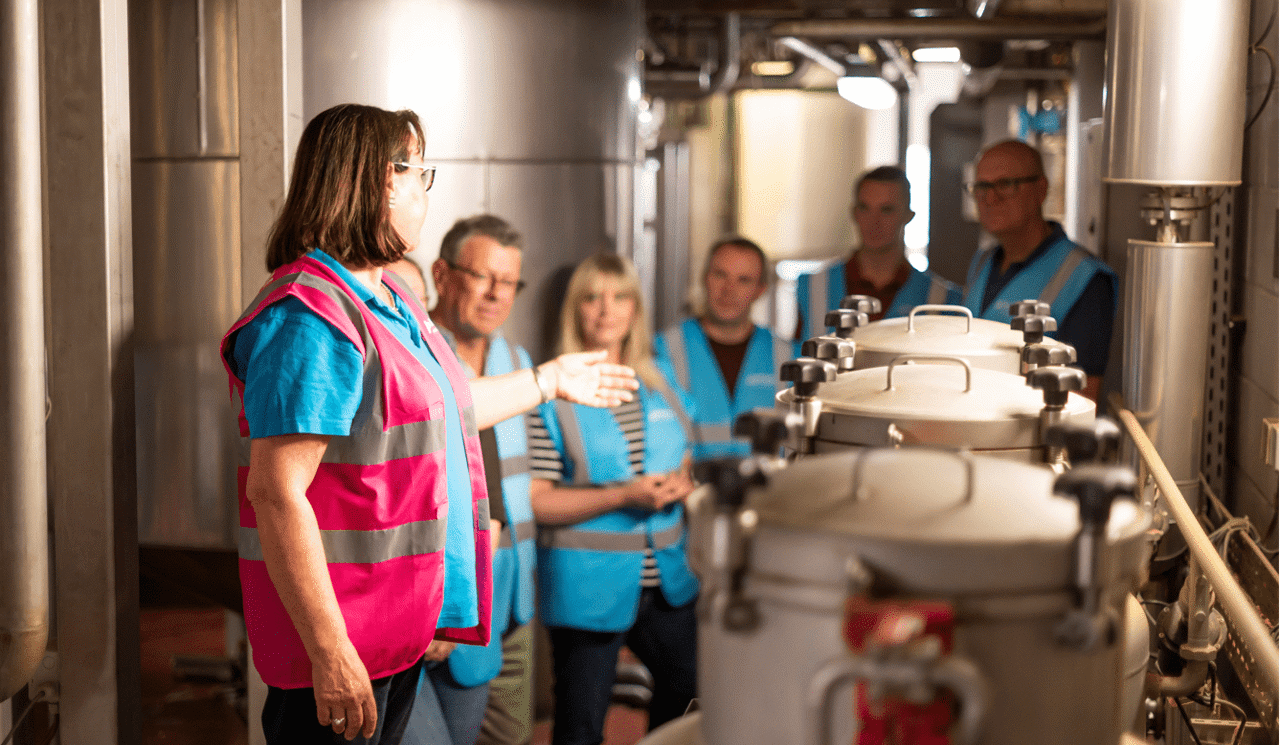 Take a short trip up to Southwold and discover what goes on at one of Adnams Distilleries. You can enjoy a tour of the brewery, the distillery, or embark on a make-your-own gin journey. As a White Lion guest, quote the code HOTELFOLK10 at checkout and enjoy a 10% saving on your experience!
Boating on Thorpeness Meare
Just 3 minutes drive (or 30 minutes walk) from the White Lion Hotel is the Meare & Boathouse at Thorpeness. Open every day from 8:30am until the end of the October half-term. There is no need to book. The Meare is a beautiful place to take a loved one for a romantic trip or a family for a fun day out on a rowing boat, kayak, canoe, punt, dinghy or sailing boat. With over 100 boats for hire, there's something for everyone. Nowhere is the Meare more than 3 feet deep.
Aldeburgh Cinema
Screening films since 1919 Aldeburgh Cinema is a thriving venue, offering an eclectic and exciting range of films throughout the year. The cinema breathes history retaining a number of original features, including a number of beautiful art deco lights.

For a full list of film and opera screenings, please visit Aldeburgh Cinema
Tours of Historic Glemham Hall
Just 15 minutes' drive from the White Lion Hotel is Glemham Hall, an elegant, red brick Elizabethan mansion surrounded by 3,000 acres of parkland.

The 3,000 acre estate hosts a variety of events throughout the year including a country fair, open air opera and theatre and special guided tours of the house by the owner, Major Philip Hope-Cobbold and his wife Raewyn. The 2-hour tours include the house, private apartments and the Garden, including refreshments.

To book call the Mercury Theatre booking line 01206 573948. 
Heritage Coast
The breathtaking Heritage Coast is a region of conservation and much is classed as an area of outstanding natural beauty. With miles of walks and cycle trails there are lots of things to do in Suffolk to enjoy the great outdoors. The county is home to an abundance of birds and wildlife, and the RSPB's flagship reserve, Minsmere, is situated nearby making it the perfect place for birdwatchers.
Iceni Tours
Iceni Tours specialise in tailor-made, chauffeur driven, door-to-door, guided tours of Suffolk's glorious Heritage Coast and its Areas of Outstanding Natural Beauty.

8 hour, day long tours perfect for the first time visitor as well as for those who holiday here regularly and think they know Suffolk. If you live here and have visitors from elsewhere in Britain, or especially from overseas, get in touch with Iceni Tours to see what Suffolk really has to offer.
RSPB Minsmere
RSPB Minsmere speaks out for birds and wildlife, tackling the problems that threaten our environment.

The largest wildlife conservation organisation in Europe with over one million members. Wildlife and the environment face many threats. The RSPB's work is focussed on the species and habitats that are in the greatest danger.
Snape
Snape is a small village in Suffolk, on the River Alde close to Aldeburgh. Snape is now best known for Snape Maltings, converted into a tourist centre together with a concert hall that hosts the major part of the annual Aldeburgh Music Festival.

Snape Maltings is a unique collection of home and kitchenware shops, galleries, a book shop, Samphire clothing & accessories, Little Rascals childrens' shop, food hall, tea shop, café and public house, which fill the Victorian Malthouses. Enjoy the monthly farmers markets, river trips and RSPB guided walks along the Alde Estuary. Open daily from 10am. Free car parking.
Discover Aldeburgh in 24 hours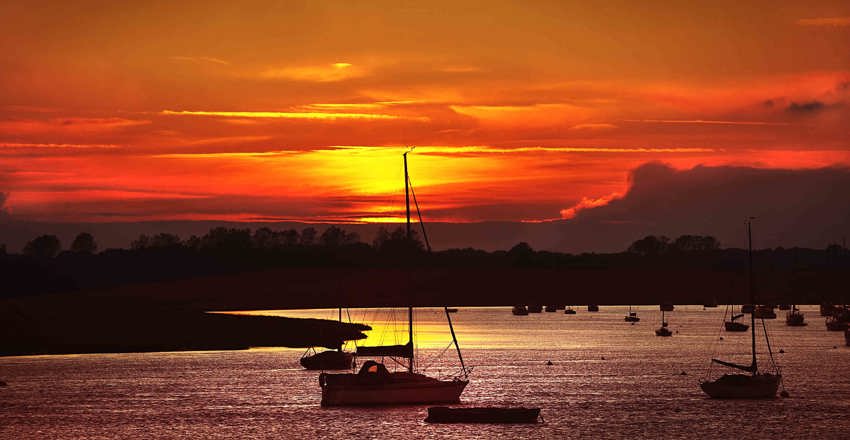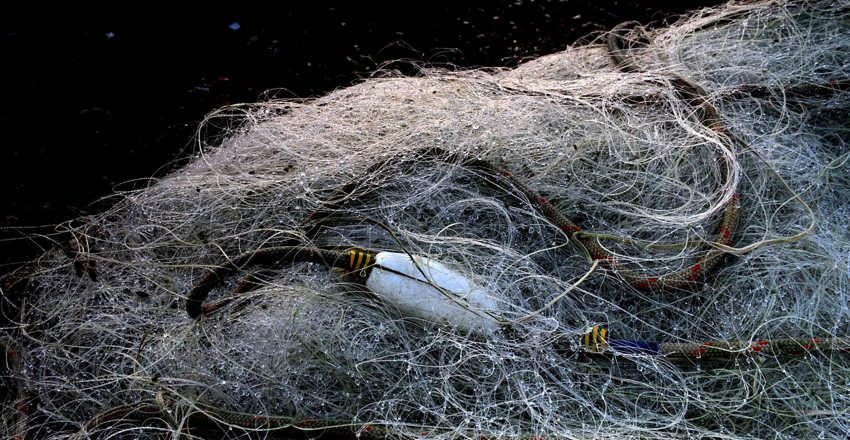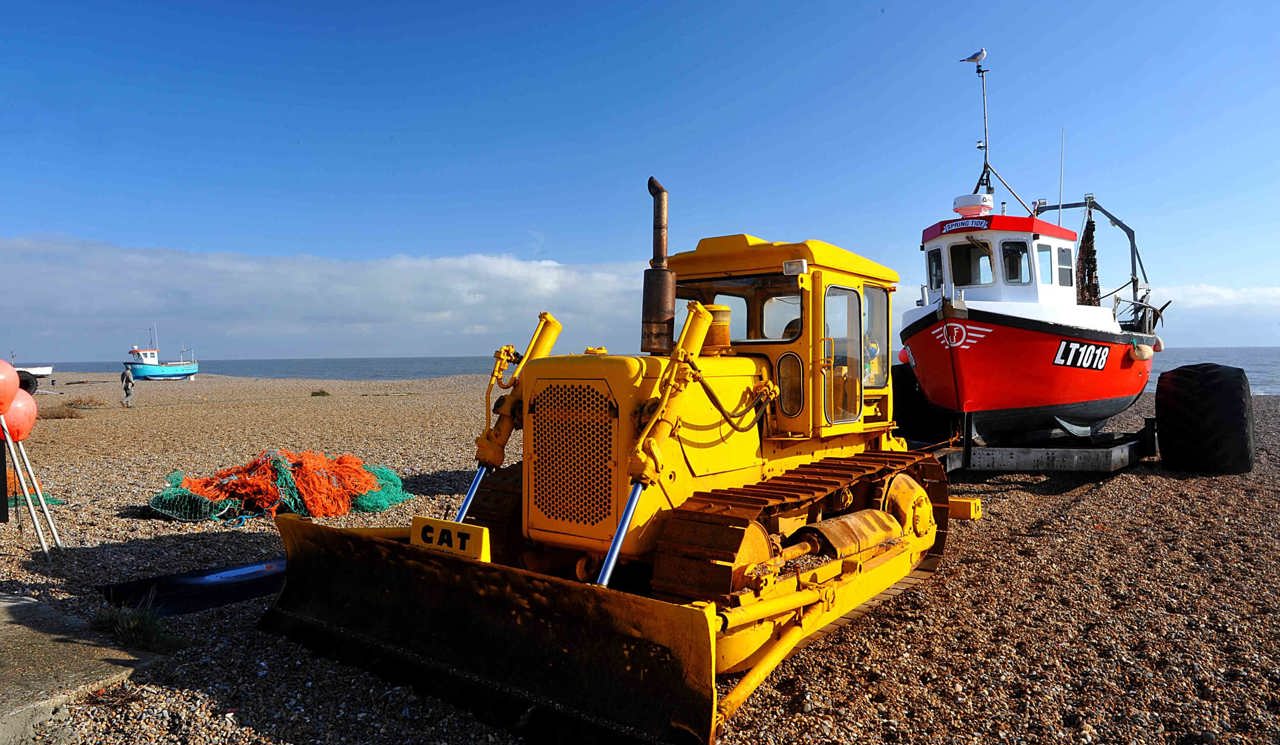 How will you spend your time in Aldeburgh? We have a few ideas that we can share ...