Welcome to your summer holiday
Coastal Hotel in Aldeburgh, Suffolk
Stay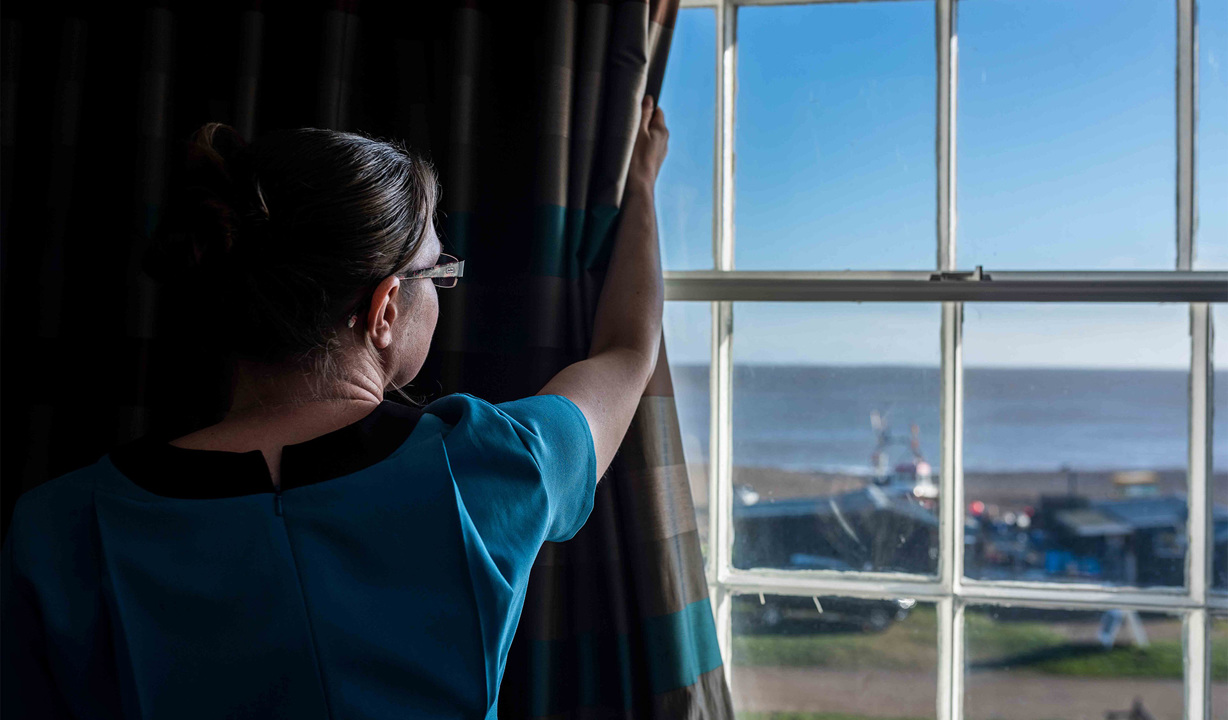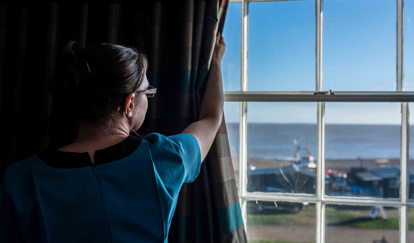 Here at The White Lion, we believe there's great style in the simplicity of a fantastic view, the natural beauty of the coastline, and warmth in the genuine service from our Hotel Folk. We look forward to welcoming you to the Suffolk Coast.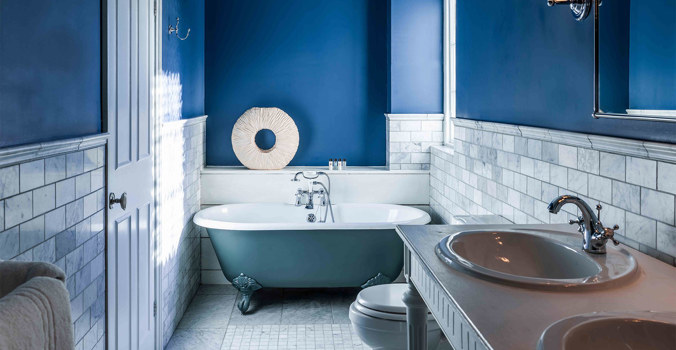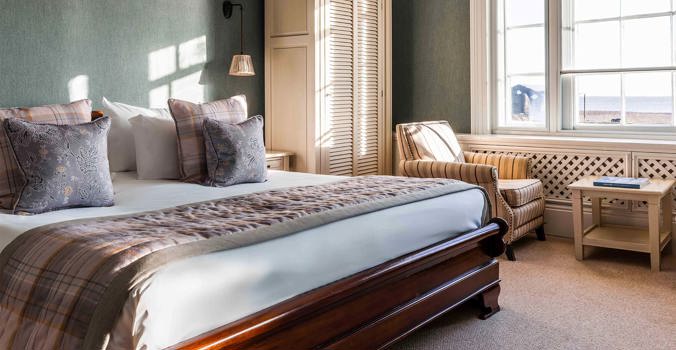 Discover Sea Spice
Award Winning Restaurant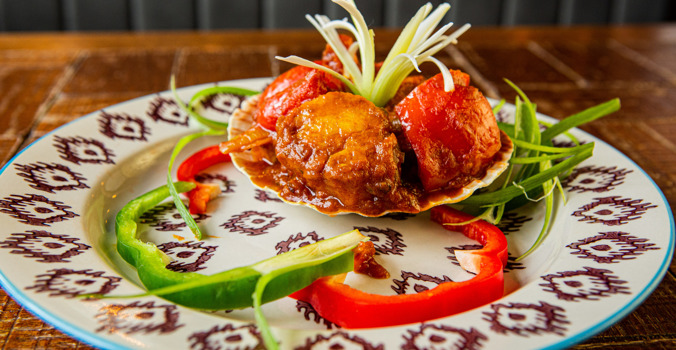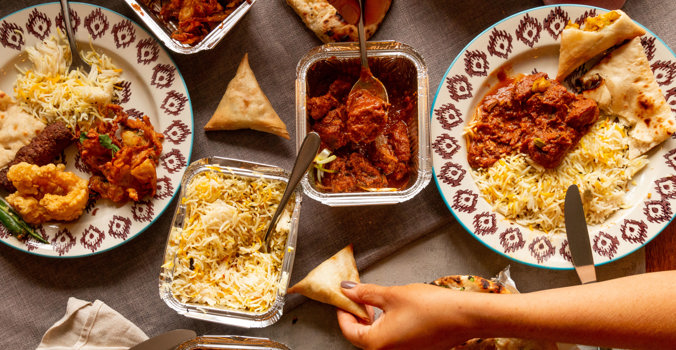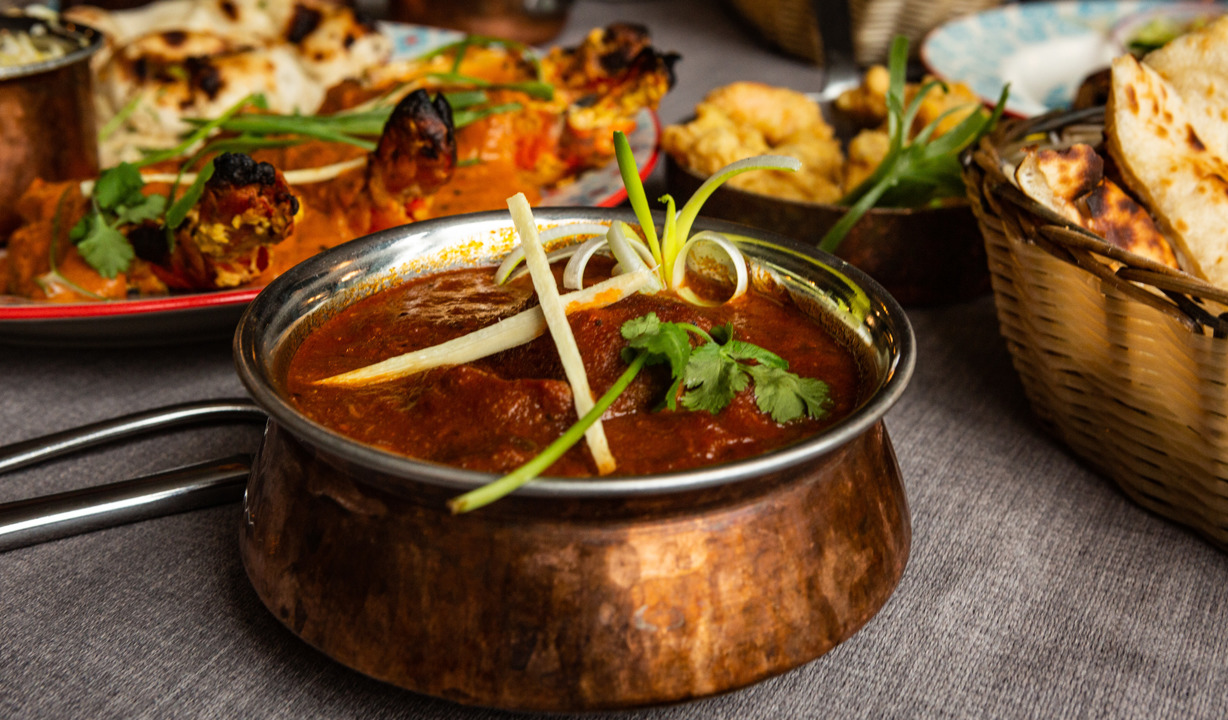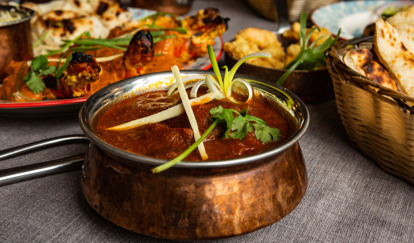 Sea Spice is located within the White Lion Hotel, this vibrant Indian restaurant offers a varied and delicious menu. With local produce and award-winning food, Sea Spice is a real treat in the town of Fish and Chips. Please be aware that to adhere to social distancing we are seating in both Sea Spice and the Brasserie, therefore we cannot guarantee that your allocated table will be in Sea Spice. The Brasserie is currently closed.
Stunning views of Aldeburgh's shingle beach
Aldeburgh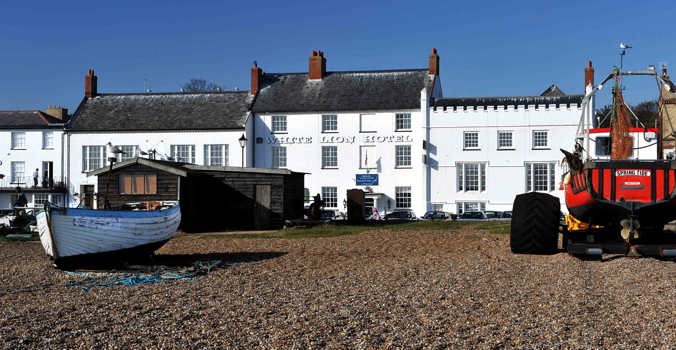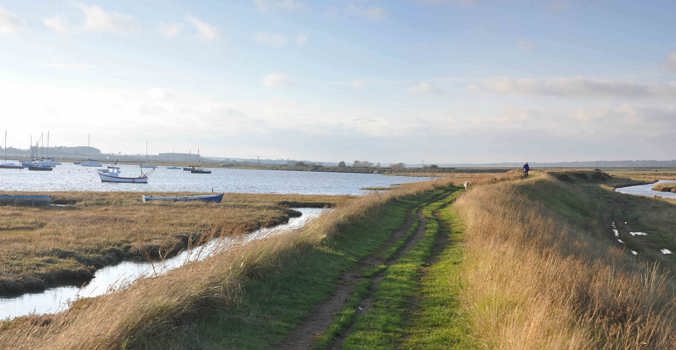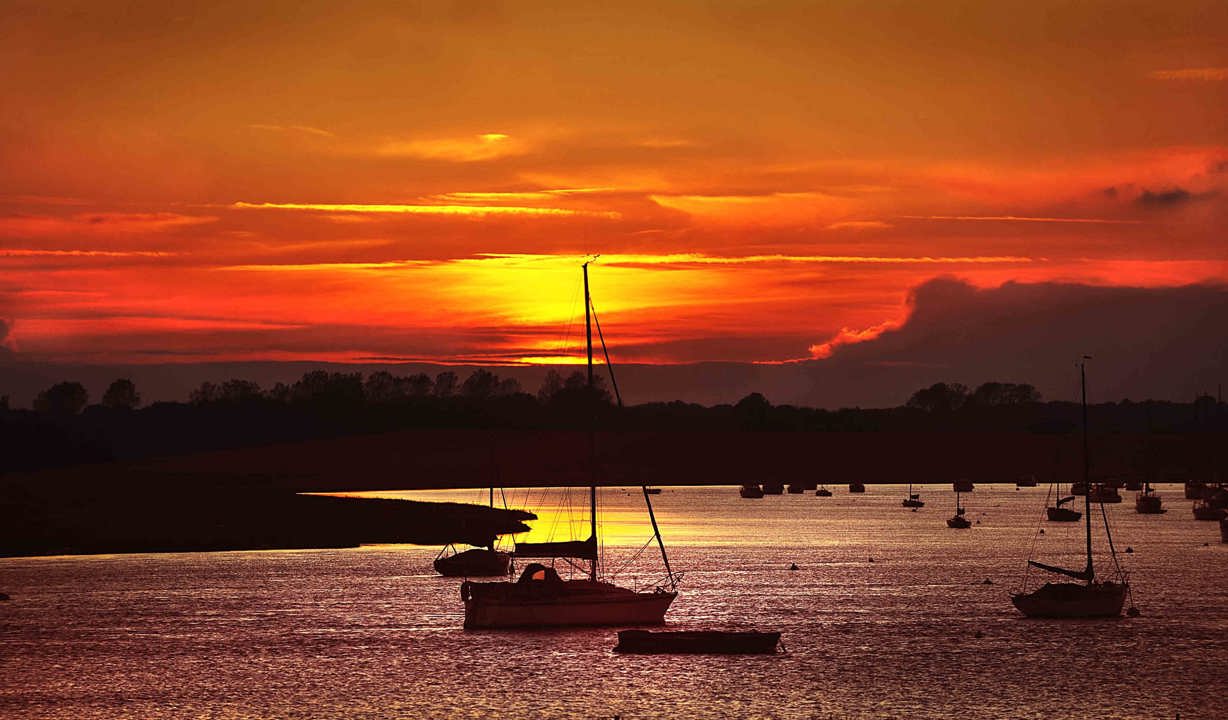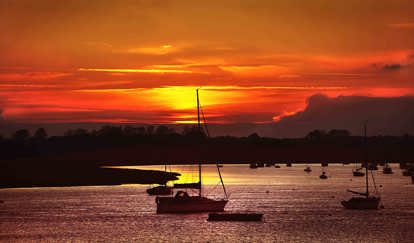 The relaxed setting of this much loved Suffolk hotel offers peace and relaxation in stylish and cosseting surroundings, ideal for a short break in Suffolk