Dinner Menu
Brasserie - Please note this is a sample menu
Pressed terrine of Suffolk ham hocks, piccalilli, toasted country loaf
Suffolk Gold cheese pancakes, wild mushrooms, wilted spinach
Caesar salad, Sutton Hoo chicken, Suffolk Gold cheese
Dean's east coast crab on toast, avocado purée
Steamed Suffolk mussels with Adnams cider, smoked pancetta
Pinney's smoked salmon plate
Salad of crispy duck, Thorpeness leaves
Pinney's smoked haddock kedgeree
Brasserie - Please note this is a sample menu
Pressed terrine of Suffolk ham hocks, piccalilli, toasted country loaf
Suffolk Gold cheese pancakes, wild mushrooms, wilted spinach
Caesar salad, Sutton Hoo chicken, Suffolk Gold cheese
Dean's east coast crab on toast, avocado purée
Steamed Suffolk mussels with Adnams cider, smoked pancetta
Pinney's smoked salmon plate
Salad of crispy duck, Thorpeness leaves
Pinney's smoked haddock kedgeree
Edamame bean, pink grapefruit, pomegranate superfood salad
Falafel, roasted pepper, tahini dressing
Thorpeness green salad
Peas, broad beans, asparagus tips, baby gem lettuce, rocket
White Lion garden risotto
Add chicken breast or sautéed prawns
Adnams mosaic beer battered haddock, hand cut chips
Lamb rump, red pepper croquettes, hispi cabbage
East coast fish pie, mashed potato, seasonal buttered vegetables
Dingley Dell char-grilled pork cutlet, hand cut chips
White Lion 'Toad in the Hole'
Ask our serving Folk for today's toad of the day.
Prime cheese burger, hand cut chips, coleslaw
Chicken kiev, new potatoes, broad beans, peas
White Lion fish of the day
Rib eye steak, hand cut chips, tomatoes, mushrooms
Artichokes, red pepper hummus, roasted Mediterranean vegetables
Pinney's smoked prawns, smoked salmon, mackerel pâté
Why not add 4 delicious Pinney's oysters for £8?
Suffolk pork board, Suffolk salamis, chorizo, glazed ham, antipasti
Rocket and parmesan salad
Buttered green vegetables
Vanilla panna cotta, high house summer berries
Classic summer berry pudding
Additional Information
Join us for a delicious brunch at The White Lion, served every day from 10am - 2:30pm.
Barn Reared Chicken Breast
all served with roast potatoes, seasonal vegetables, homemade gravy
Dessert
Triple chocolate brownie
Brasserie
Lunch: 12pm-2:30pm (Mon-Sat), 12pm-3pm (Sun)
Dinner: 6pm-9:30pm (Mon-Sat), 5:30pm-9pm (Sun)
Roast On The Coast: Sunday only 12pm-3pm, 6pm-9pm
All our food is prepared in a kitchen where nuts, gluten and other food allergens are present. Our menu descriptions do not include all ingredients - if you have a food allergy, please let us know before ordering.
A restaurant based in Aldeburgh
Featuring hand-picked local produce from in and around Suffolk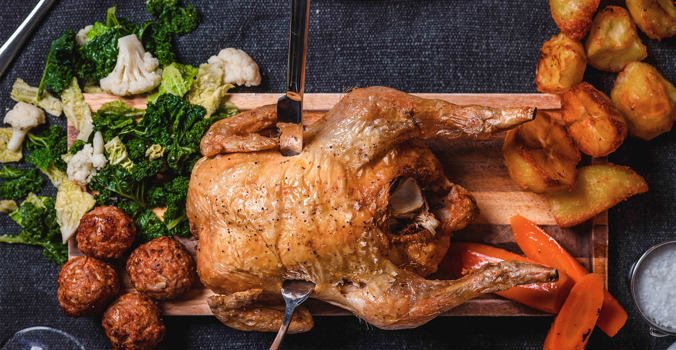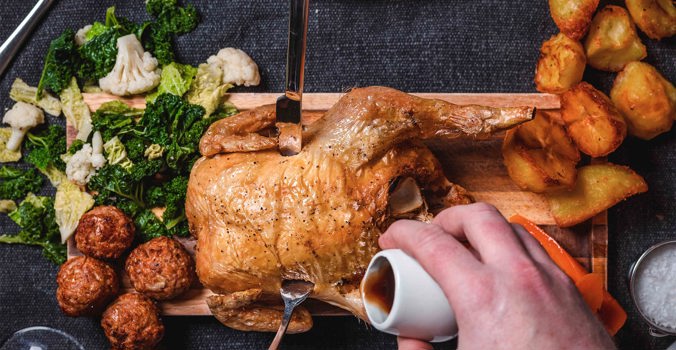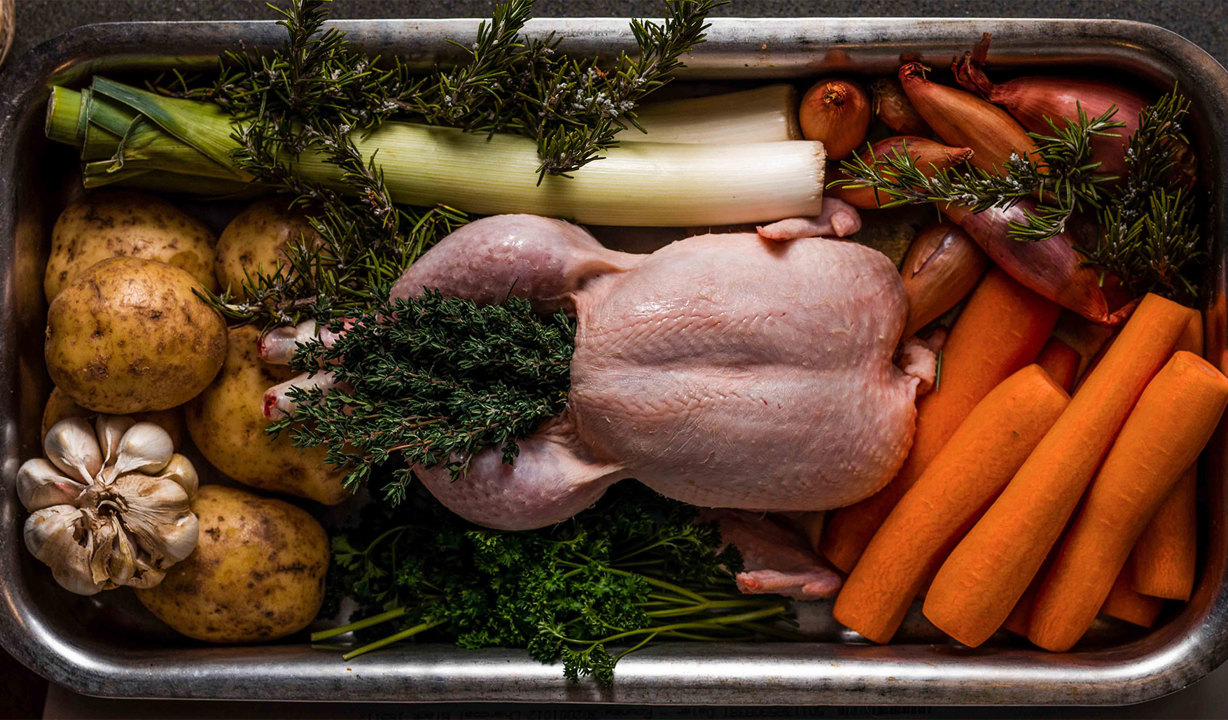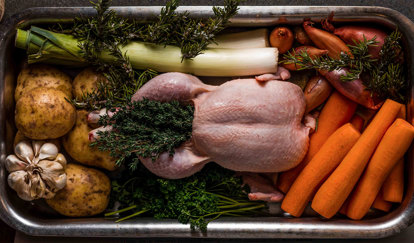 Our menu includes the likes of fresh fish bought from Dean's Shed, situated on the beach opposite the White Lion, to Mark's famous family style Sunday Lunch