Black Friday Gift Vouchers
Black Friday Gift Vouchers
Welcome to our Black Friday Gift Voucher page! As a special thank you to our guests past, present, and future, each year we like to help you find the perfect Christmas gift with our bespoke Black Friday deals.
Enjoy exclusive prices with Black Friday coastal hotel breaks, and experience Sea Spice on the Suffolk coast for less with this year's restaurant offer.
Pop back next year to see what Black Friday special offers we have for you in 2022. Meanwhile, you can continue to shop our current vouchers using the button below.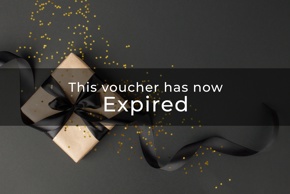 Gift Voucher 1 | This offer has now expired
Black Friday Cosy Comforts
Treat yourself to a B&B night away with a little extra with our Black Friday Cosy Comforts voucher! Propose a toast to your beachside getaway with a complimentary bottle of Prosecco and chocolates in your room on arrival, the night's stay in one of our Double or Twin Sea View bedrooms, and breakfast for 2 in the morning. An ideal gift to celebrate an anniversary or milestone birthday, or a simple thank you gift to someone special in your life.
This voucher is only valid Sunday - Thursday, rooms are subject to date and availability, further restrictions may apply. Cannot be used in conjunction with any other offer, new bookings only. Valid for 12 months. An e-voucher must be purchased to enjoy this special offer, accommodation vouchers cannot be redeemed online, please call us to book your stay.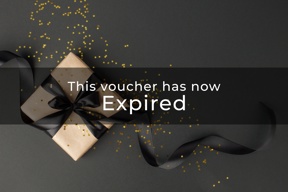 Gift Voucher 2 | This offer has now expired
Black Friday Sea Spice Two Course Dinner
Black Friday deals made simple, enjoy a two-course dinner for a fraction of the price. Enjoy some of the best Indian cuisine around courtesy of Sea Spice, whether you're a regular visitor or you're yet to discover us, Black Friday is as good a time as ever!
Redeemable during opening times only. Signature Dishes are not included in this offer. An e-voucher must be purchased to enjoy this offer, as we require this to be presented upon arrival. Subject to date and availability. Valid for 12 months.
Full terms and conditions can be found by clicking here.